Built on a foundation of Excellence.
Our extensive experience lies in construction and renovation of industrial, commercial and institutional buildings. In addition to conventional contracting, CDI has significant experience with design/build projects, and effective use of pre-engineered metal buildings. Our integrity in business dealings coupled with our professionalism and team approach to projects ensures the highest standards of quality, on time and within budget.
Leading the way in Construction and Design
Our goal is to continue as a strong, positive advocate for our clients during all phases of a project and to manage the construction process to meet cost, time, function and quality goals. Our company's dedicated staff accomplishes this through its design/build talents, construction management expertise, and construction industry experience.
Exceptional services that drive project success, time and again.
CDI, Inc. has built a solid reputation as a solutions-oriented construction company throughout Central Indiana and Eastern Illinois.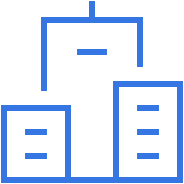 Construction Management
The team, with its leader, project manager, project superintendent, contracting officer and senior estimator, first becomes thoroughly familiar with the clients needs.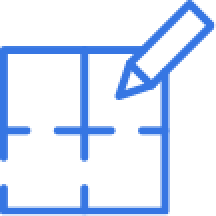 General Contracting
The single point of management between owner and user groups. Utilizing our extensive experience in the industry, CDI acts as an advocate to the client.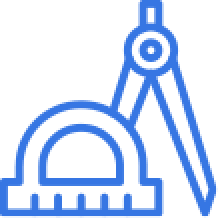 Design & Build
CDi utilizes the design/build project delivery system to provide the framework for controlling project costs and assuring construction quality for the client.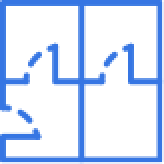 Cost Control and Schedule
Working as a strategic partner throughout construction, CDi tracks cost and scheduling to deliver a finished project as projected without any surprise to the client.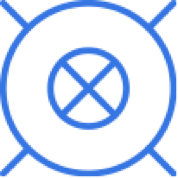 Quality management
Comprehensive communication links the project team with architects, engineers, and the client. Together, they work to accomplish the project goals, cost, and delivery.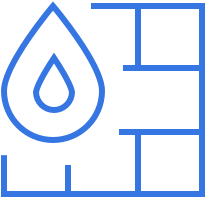 Safety
Our safety program consists of several facets to ensure that all company and site employees are active participants in a functional and successful safety culture.
Much More Than Just A Construction Company
We are a dedicated team striving to bring growth to our community by helping to maintain existing businesses and assist our clients in making their dreams become a reality. CDI has the experience and knowledge to serve as their clients' advocate; being the single point of contact between owner/user groups, architects, and the field labor force. Through our extensive industry involvement, CDI has come to know the local construction community firsthand. With a working knowledge of those qualifications, specialties and building practices, CDI relieves clients of the day-to-day tasks associated with the construction process, while keeping them informed and involved in project decisions.
What Can We Build For You ?